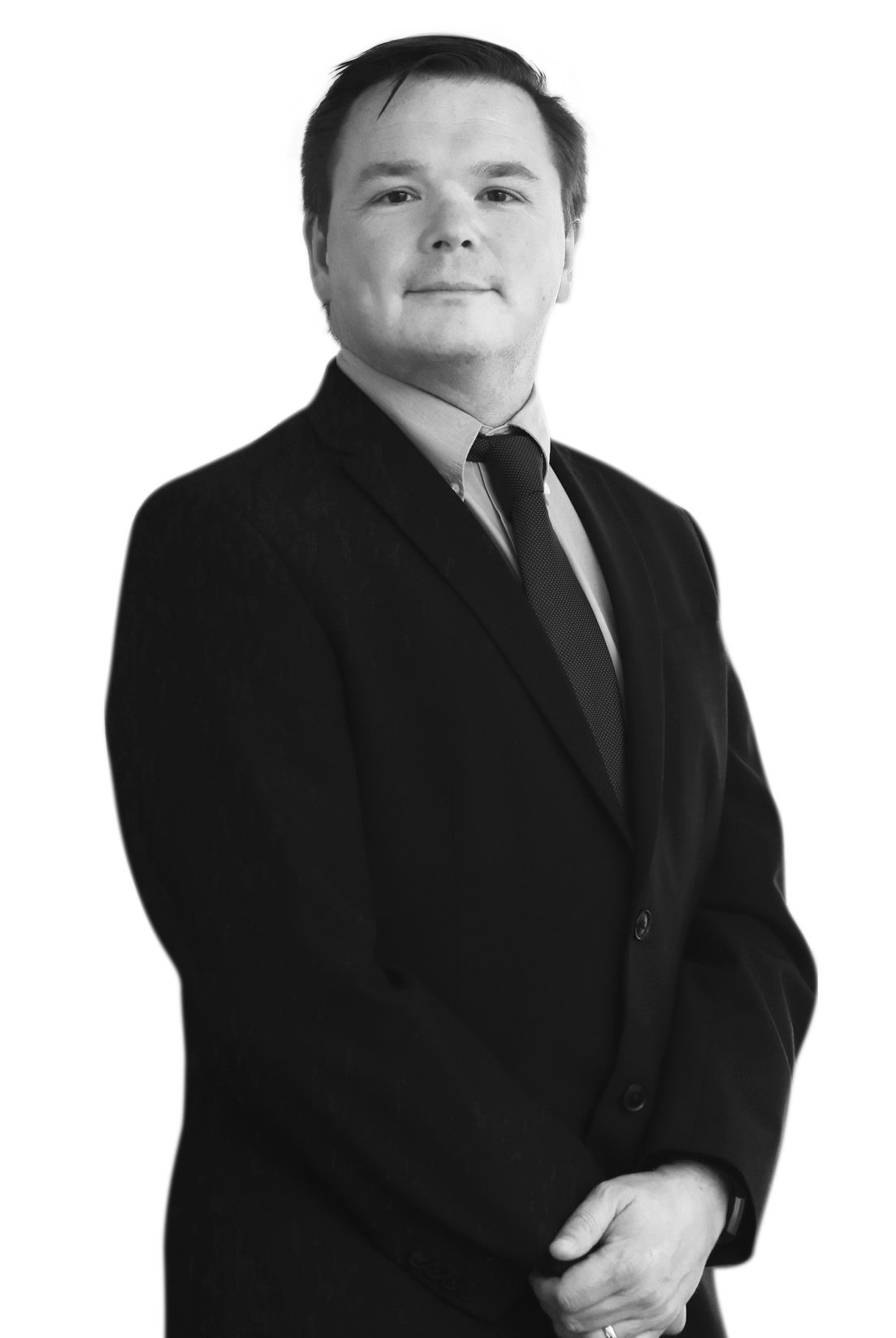 Hard working, energetic and dedicated with vast experience of dealing with Mortgages and Protection.
T - 01925 764744
John Chivers
Ashton-in-Makerfield
Financial Consultant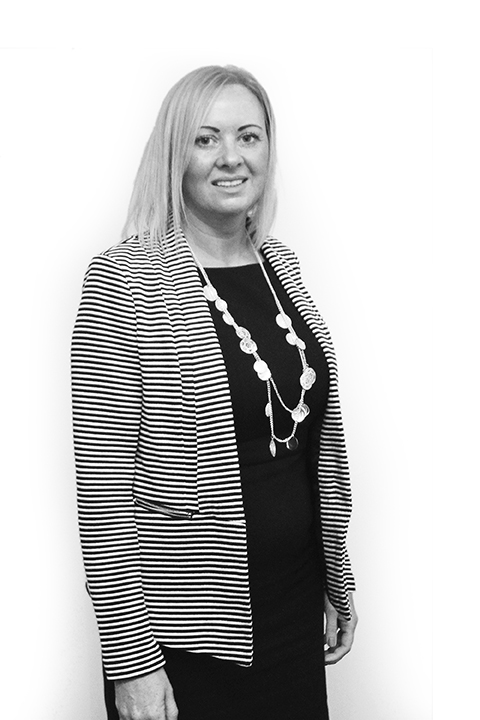 No-one knows the area better than the Branch Manager Joanne who was born and bred in Ashton in Makerfield, with a wealth of local knowledge.
T - 01942 364446
Joanne Dickson
Ashton-in-Makerfield
Branch Manager
Hannah has quickly become the 'go to' girl when it comes to marketing our homes within the Ashton and surrounding areas.
T - 01942 364446
Hannah McBride
Ashton-in-Makerfield
Sales Negotiator