Richard brings years of experience to Ashtons. From corporate estate agency, to independent with new build home experience in the middle.
T - 01925 479334
Richard Bancroft
Stockton Heath
Branch Manager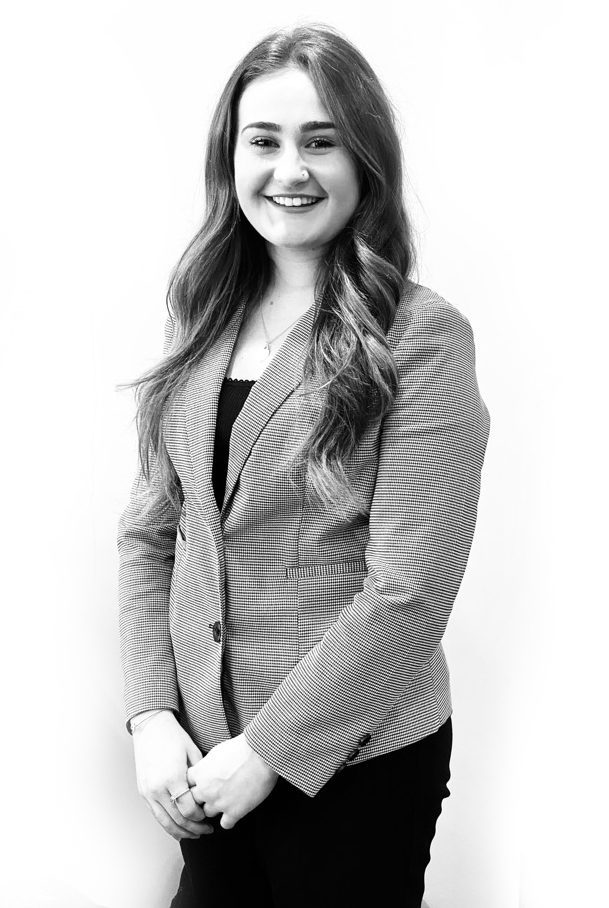 Molly has an enthusiastic and approachable personality which makes her a brilliant point of contact for front-of-house Stockton Heath.
T - 01925 453400
Molly Paterson
Stockton Heath
Sales Negotiator
Brad joined us mid-2022 bringing with him a wealth of experience. He lives locally, knows the area inside out and always goes beyond to help his clients.
E - brad@ashtons.net
T - 01925 453400
Brad Hampson
Stockton Heath
Sales Negotiator