Richard brings years of experience to Ashtons. From corporate estate agency, to independent with new build home experience in the middle.
T - 01925 479334
Richard Bancroft
Padgate & Stockton Heath
Branch Manager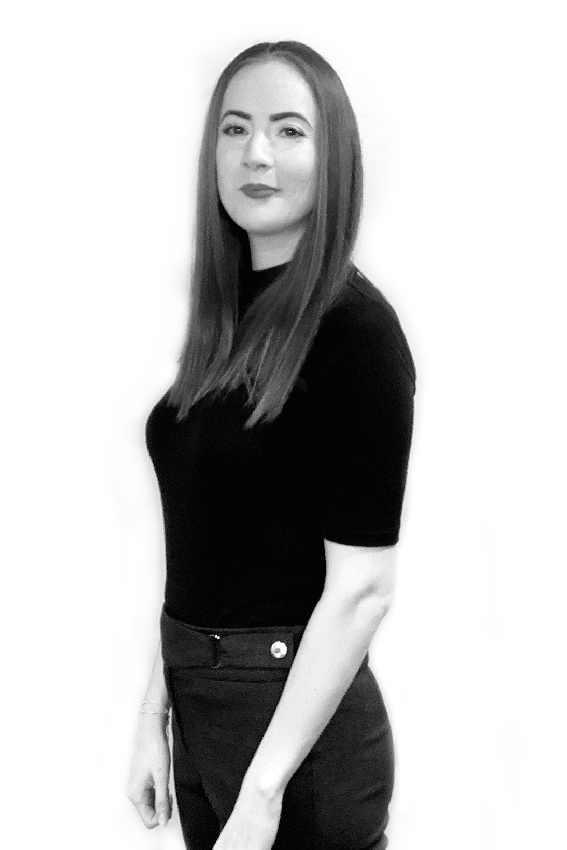 Ambia's career has took her from Independent agents like us to large corporate agencies - all adding to her wealth of experience.
T - 01925 453400
Ambia Peacock
Stockton Heath
Sales Negotiator
Adam's customer focused career has seen him work at one of the UK's largest estate agencies whilst acting as a PCSO, Magistrate and Emergency Responder.
E - adam@ashtons.net
T - 01925 453400
Adam Eeles
Stockton Heath
Sales Negotiator